Just finished up converting a five man Pre Heresy Scout squad for a commission ( you know who you are ). As requested they will have the mohawk/crew cut/pony tail , like the old RT/Space Crusade era scouts and lots of shotguns !
I used the old plastic Goliath figures and the standard scout sprue and some Catachan heads with odd bitz here and there and minor green stuffing.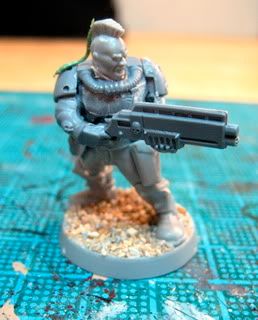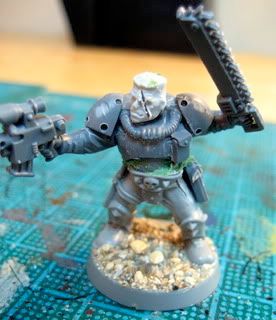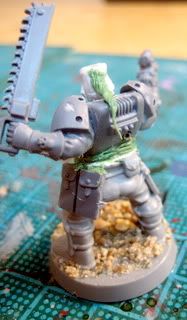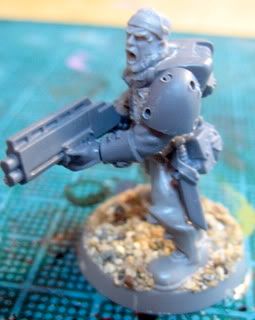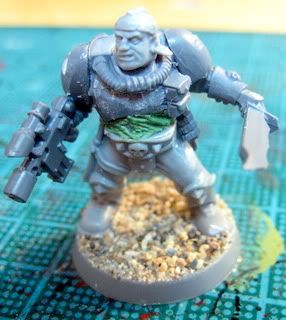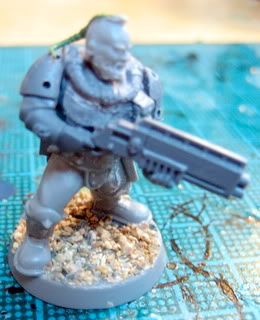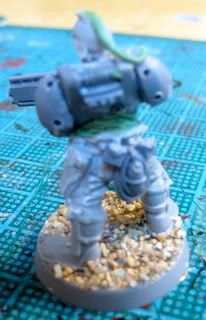 Still need to clean them up a bit but other wise it is time to primer and then get cracking on the next five. I really like the way came out and can't wait to paint them and use some the weathering powders.